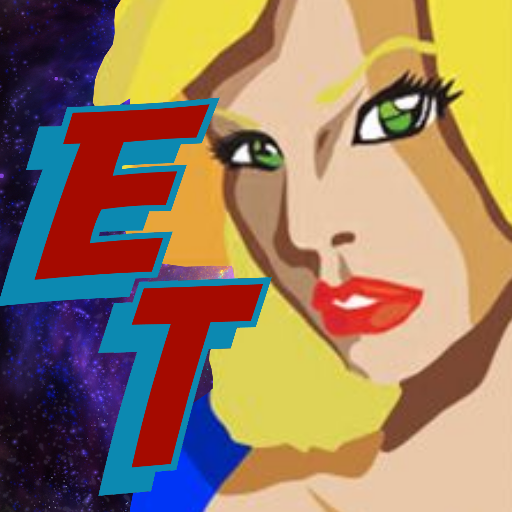 Esper Type is a fun causal word guessing game with thousands of words
Esper type features multiple word lengths such as:
4 Letter Words
5 Letter words
6 Letter words
7 Letter Words
8 Letter words
9 Letter words
Esper Type allow you to have between 6 and 15 tries per word.
Sound level is adjustable
Music is adjustable
Letter color schemes can be changed
3 different keyboard layouts
You can use Hint on Letter which shows one of the letters in the box that is in the word
You can use Hint on Keys t0 light up one or two letters on the keyboard that are in the word
You can explode up to two keys on the keyboard that will show you letters that are not in the word
There is a How to Play Screen
There is a small Stats Screen which tracks how many times you have played and won
In the Settings Screen there is the ability to delete your save and restart the game.
You can also refresh the screen at anytime and start a new word
You start with 600 coins
The game is Ad supported meaning there is a Video Rewards to gain 200 coins also there is a pop up ad about every two minutes that will reward you with 150 coins. Should the pop up ad fail to appear or the ad network fail to show the ad you still get the 150 coins.