Over Tooned now has a fresh new look.
A new shader is being used with some new post processing effects to give a beautiful aesthetic to the game.
Vegetation system have been redone to match the overall aesthetic.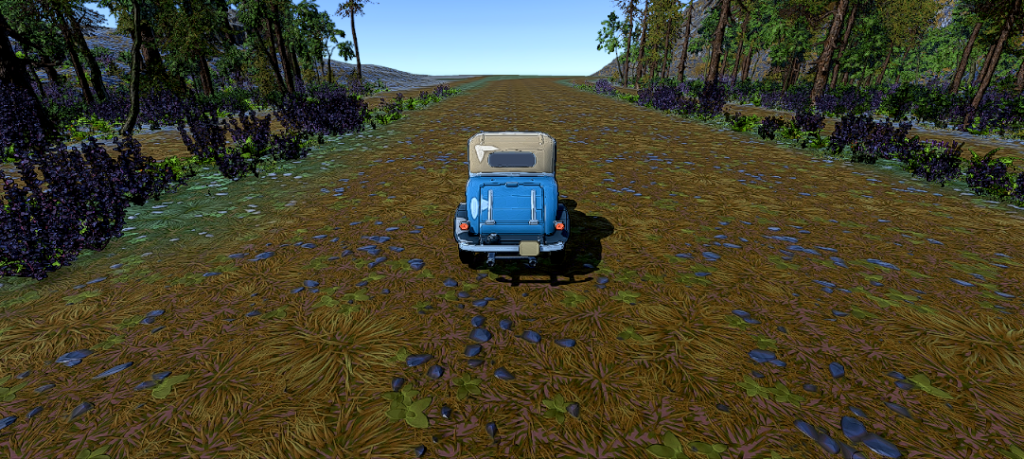 Our hope is that the environment creates a game that is not only enjoyable to play but visually striking. Though Over Tooned is a racing game we want people to be able to enjoy the beauty of it all and for those that want to slow down and look to be able to notice all the little details and experience Joy and Wonder.